Passion, skill, determination and slowly move towards success!
Podcast: Play in new window | Download (Duration: 31:53 — 22.3MB)
Four years on from our discussion on Your Story with Rocco from Metroccolis we once again sit on the roof tops of Berlin just near Mauerpark in the old East Berlin. But this time Stefan as the other half of Metroccolis joins us for coffee and donuts and talk of life as successful mime artists.
No longer the starving artists.
Stefan and Rocco are the mime artists that are Metroccolis. A unique mime troupe who are passionate about silent theatre. Now together for 15 years since their school day they are managing to pay a real wage to themselves after many years as the classic startving artists.
In this episode we dig deeper from the previous episode into how things have progressed in the last four years. Now Metroccolis is making the dream happen and can share how they managed to get to where they're a real business.
The ideas Stefan and Roccos share are gold for all artists. How to move forward with their passion and how to have the best shot at achieving success. Just some of the things they talk of:
Not taking success for granted
Importance of a specific unique vision
Persistance
Balance of business and art
Passion for what you love
Their website is Metroccolis.com
Email is mail@Metroccolis.com
To automatically receive this podcast freely to you, click on one of the links to the left or search in iTunes for "Your Story."
Subscribe freely in iTunes by Clicking here.
If you use another Podcast software Get the feed here.
Support Your Story by commenting on this episode with one of the social network sites below or writing a review on iTunes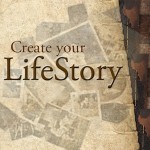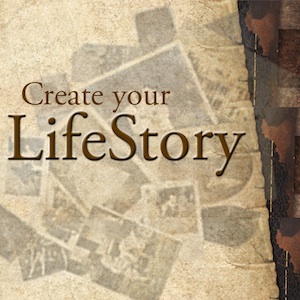 ← If you want to record the Life Stories of others, listen to my other podcast at Create Your Life Story.com or on iTunes.