Creating, then helping others with their Indy Movie production!
Podcast: Play in new window | Download (Duration: 49:24 — 34.3MB)
Creative people never have an issue with the making. That's their passion and what we talk about here on Your Story. Their issues are to fund and promote their creation. And that means getting attention!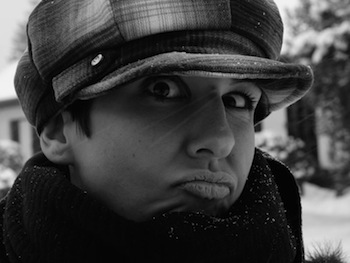 Independent film maker Juliane Block shares these challenges but has additional skills to help her productions. All good information for indy film makers. She also has a cross cultural experience of  film making in Asia and what that's like.
We all need help.
There are many things all creative people need for success but much of the time these are the skills they're lacking. For the independent film maker the challenge is to create but also to fund, market and distribute, leaving them with the task of doing it all. So they have to reach for help. With the development of the digital age the task of getting attention has only become more complicated requiring the skills of a new breed of producer in the PMD that we discussed in Episode 58 of Your Story.
Behind & in front of the camera.
Juliane has produced, directed and acted in several short and two feature films both in Germany and in Asia where she lived and worked. She's is working on her next feature, while using her graphic/industrial design skills to help other film makers with the promotion and funding of their production.
Juliane explains the basics of how crowd-funding works, along with ideas for spin off sales of products using the example of the recent huge success of Iron Sky of what can be done by keeping the fans in the loop all the way through the production cycle. Depending on the production needs the film public aren't just passive observers any longer but are now involved at all levels of the production.
If you need some help with your production you can contact Juliane at Indiekraut to see some of the different ways of getting an indy film supported.
For more information on Kinks or maybe to organise a house party for the screening of it just contact Juliane via her website and watch the movie trailer for Kinks at Kinksthemovie.com
To automatically receive this podcast freely to you, click on one of the links to the left or search in iTunes for "Your Story."
Subscribe freely in iTunes by Clicking here.
If you use another Podcast software Get the feed here.
Support Your Story by commenting on this episode with one of the social network sites below or writing a review on iTunes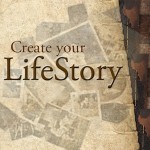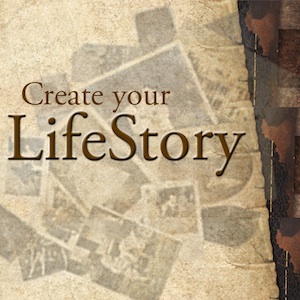 ← If you want to record the Life Stories of others, listen to my other podcast at Create Your Life Story.com or on iTunes.