How do you leave the country you love?
Podcast: Play in new window | Download (42.1MB)
Not long ago, if you cared about having a good life and doing the right things by other people in South Africa, you had the real chance of coming up against the government. What would you do? For some it's simply a matter of survival to leave and make a better life, away from the country you love. Some times this is the story of the refugee, sometimes it's of the migrant but it's always a variation on the theme where people wish to move to a better life.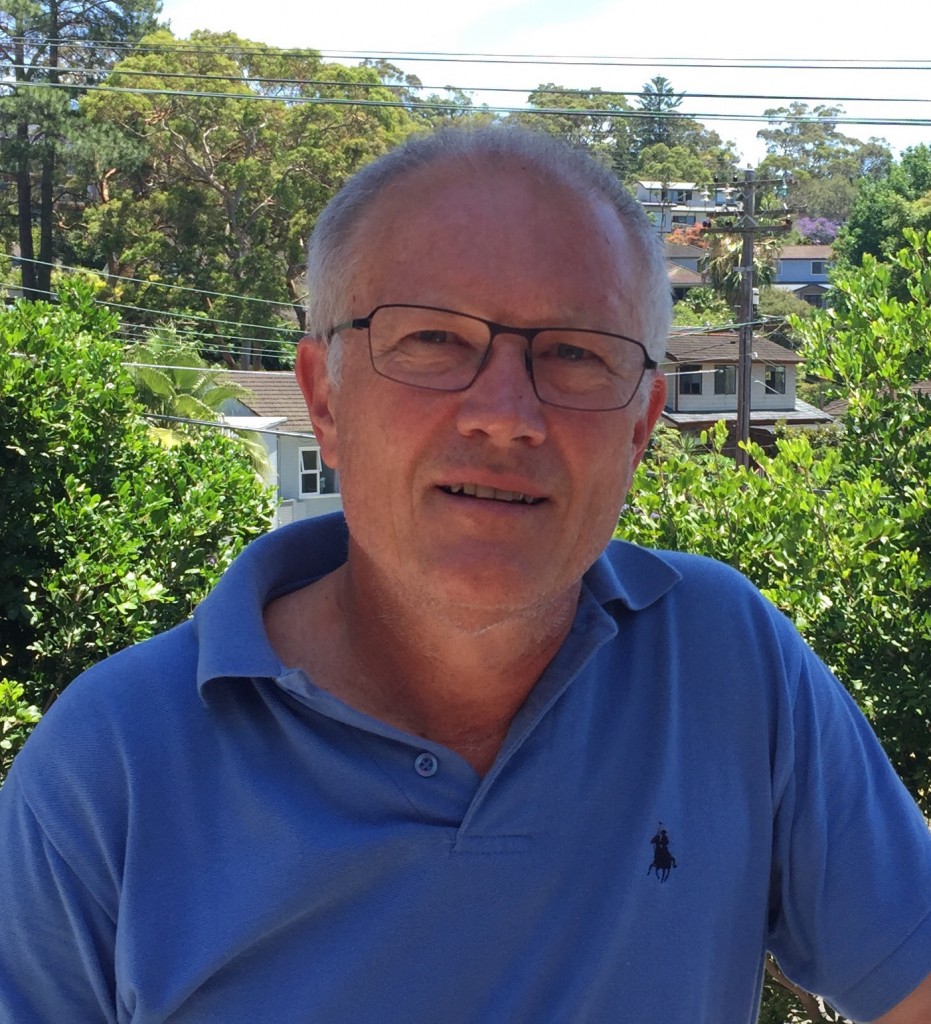 In April 2014 I had the good fortune to attend the Do Lectures at Payne's Hut where amongst many wonderful people, I meet Ian Cook. Later in the year I was passing through Sydney and asked him to share his migrant story, viewed from someone who had to abandon his home in South Africa with literally just a couple of suitcases.
A migrant's life is never easy.
Even with a marriage, great education and the easier socio economic demographic in a first world country, migration is still not an easy path, especially when qualifications aren't recognised as was the case for Ian's wife but like all migrants they had to make it work, there was no returning to South Africa during the dark days of apartheid and the retribution they would have received for avoiding military service.
To automatically receive this podcast freely to you, click on the iTunes player image to the right or search in iTunes for "Your Story."
Subscribe freely in iTunes by Clicking here.
If you use another Podcast software Get the feed here.
Support Your Story by writing a post on your blog, sharing on social networks below or writing a 5 Star Review on iTunes
Music is from
Siesta by Jahzzar
 Autumn Blood by Weinland
 Call Now by Podington Bear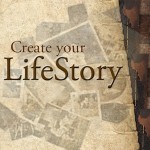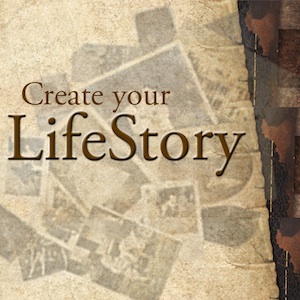 ← If you want to record the Life Stories of others, listen to my other podcast at Create Your Life Story.com or on iTunes.