Podcast: Play in new window | Download (Duration: 40:07 — 36.8MB)
Welcome To Episode 23 of Your Story.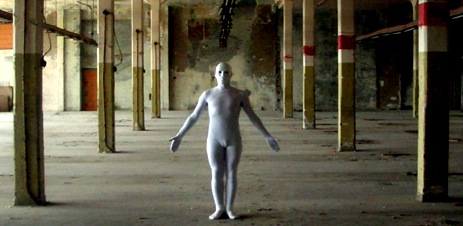 Today we talk with Roco Menzel of Metroccolis who in along with his collaborator Stefan Wabner is a Mime artist performing as Metroccolis.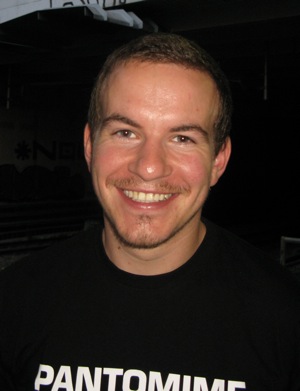 Now after 14 years developing the skill of mime Rocco is starting to achieve real international success, earning a living and well on the way to achieving the success that is his passion.
Rocco explains that as an nearly unknown art-form there is much more to producing art than seen on stage and it's necessary to to spend 60% of the time as an office worker to dealing with agents and negotiating the stuff in the background.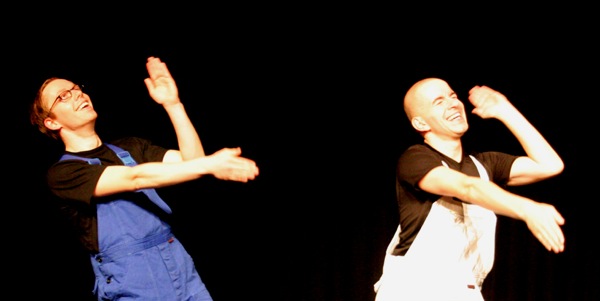 We discuss the lifestyle of Berlin, the culture and where it is going and the fact that there is still a difference between East and West Berlin and how East Berlin is the vibrant place of growth and change.
His website is metroccolis.com
email is mail@metroccolis.com
There are several YouTube clips of Metroccolis performing but here are a couple for you to look at.
To automatically receive this podcast freely to you, click on one of the links to the left or search in iTunes for "Your Story."
Subscribe freely in iTunes by Clicking here.
If you use another Podcast software Get the feed here.
[youtube]http://www.youtube.com/watch?v=MynrUOS_tGE[/youtube]