How does an entrepreneur see the world?
Podcast: Play in new window | Download (Duration: 51:18 — 47.3MB)
Are you one of those rare individuals who see the world differently? You see opportunities where others only see problems!
Do you then have the skills to action those opportunities to make something of them? Maybe a business!
If you are, maybe you're what is referred to as an entrepreneur. But the curse of the entrepreneur is seeing too many opportunities and maybe working on so many of them that the efforts are fragmented and none are given the effort that is necessary to make a success of any. Or maybe you don't have all the skills in place to make a success of your ideas even though you see the opportunity. There are so many components to get right to have a successful business personality.
Today we talk with Mike Boyd who has already started drawing attention to himself as a young "go getter ", making a name as someone who can think and motivate with his enthusiasm for business. We talk about:
Stating business in childhood
Multiple businesses through University
Strategy for finding the passion that all entrepreneurs need
The importance of giving back to receive
Rebranding himself to help others
Mike shares what he feels is the different attitude that all entrepreneurs have and gives us a glimpse of how to negotiate all those ideas, to find the single one to put all that enthusiasm into, for the sake of you and all those around you.
His website is MikeBoyd.com.au
Contact via This contact form
Let us know your thoughts in the comments below
To automatically receive this podcast freely to you, click on one of the links to the left or search in iTunes for "Your Story."
Subscribe freely in iTunes by Clicking here.
If you use another Podcast software Get the feed here.
Support Your Story by commenting on this episode with one of the social network sites below or writing a review on iTunes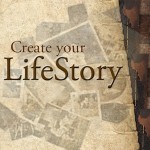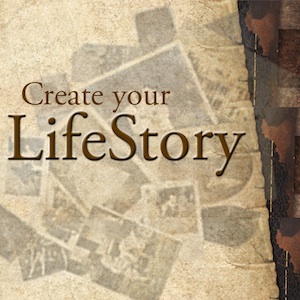 ← If you want to record the Life Stories of others, listen to my other podcast at Create Your Life Story.com or on iTunes.
…Or have a look at some other great shows available at LifeStyle Pod Network→

Music is from


IceCold by Jason Shaw
is licensed under a Attribution 3.0 United States License.
Paxton Fettel
"Stare Forever" (mp3)
from "Dusty Thoughts EP"
(Soul Sheep Music)
Buy at Amazon MP3
More On This Album