Interview on GeneaBloggers Blog Talk Radio & Podcast²
It sometimes becomes a deluge but recently I've done two interviews.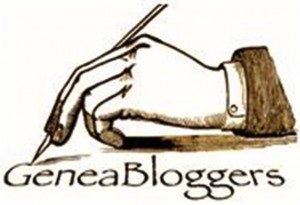 The first published was with Thomas on GeneaBloggers – BlogTalk Radio about the advantages of recording a life story and how that will become part of the history for future generation.
The second was with Andrew at his podcast review site Podcast² which is all about letting you know what is out there in the world of podcasting and winnowing out the wheat from the chaff. Recently I was interviewed but Andrew about how I got started in podcasting and a bit of the back end story of me and podcasts.
GeneaBloggers
If you want to listen to GeneaBloggers – BlogTalk Radio I'm on from about 5:00 minutes to 25:00 minutes
Some of the topics Thomas and I touched on were:
My back story
Laying down genealogy for the future
Sharing stories with family
Audio as a start for other media
Advantages of recording before it's a panic
Leading to others developing an interest
Podcast²
Andrew and I discuss similar topics but get into a little more of the podcasting side of things. If you want to listen to the Podcast² I'm on from about 11:30 minutes in.
Let me know what you think of the interview in the comments below 🙂