Podcast: Play in new window | Download (Duration: 50:22 — 46.2MB)
Welcome To Episode 41 of Your Story.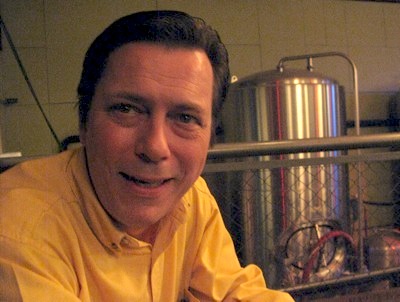 Yanqui Mike, as he is known here in Buenos Aires now lives a life of duality as a migrant from the US to Argentina. From a corporate career in transport logistics in the US, living in the Mid West and Chicago, Mike has learnt and now continues his wife's family heritage as a rancher in Argentina.
Over a few beers (and many more later) we chatted about what brought him here and what keeps him living a country life on the Campo and a cosmopolitan, cafe life in the heart of Buenos Aires. His love for the people and culture and why he is happy to stay in Argentina and not to return to the United States of America.
Contrasting his love for Argentina, Mike is heavily involved in the US ex-pat community having started Democrats Abroad in Argentina and takes great pride in being involved, in his small way towards the election of Barack Obama, involving the US citizens here, with the aptly named Drinking Liberally.
Late Addition 13/01/2010 I've just found in my iTunes a file that I recorded with Mike on my iPhone after I turned my recorder off and thought that as it's such wonderful content I'd put it up as a bonus Easter Egg. It's only 2 minutes but worth listening to.
Podcast (additional): Play in new window | Download (Duration: 1:59 — 1.9MB)
His website is yanquimike.blogspot.com
email is letters@yanquimike.com.ar
To automatically receive this podcast freely to you, click on one of the links to the left or search in iTunes for "Your Story."
Subscribe freely in iTunes by Clicking here.
If you use another Podcast software Get the feed here.
Support Your Story by giving it a Digg or Stumble from the links under the heading for this episode or writing a review on iTunes
Music is from Diego Arolfo
from the Album Haciatuencuentro