"I just don't get why people want to sit on the computer or walk around with their mobile phones telling the world what they are doing, why don't they go and make real friends?"…  is what I hear being said by people who have not been on twitter, used it enough or understand the different ways that there are to build relationships.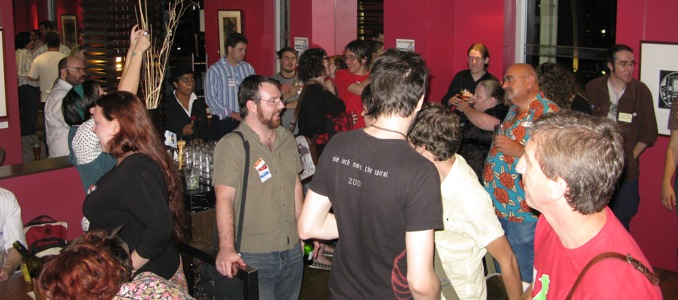 Connecting in "Real Life" isn't the only way to have a relationship, ever had a long heart felt telephone conversation or a pen pal?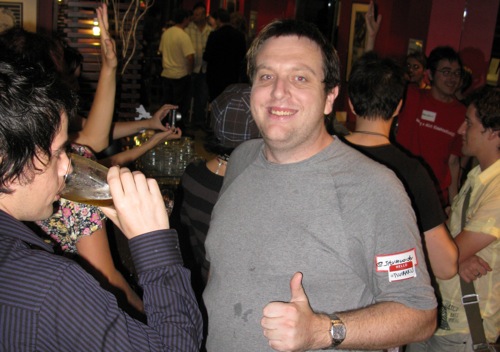 More than that though is with twitter as the most recent new development in human interaction, once connections are made online that friendship can be taken offline. When you do get to meet each other for real you already know some aspects of each other and have an instant ice breaker. You already know each other and there are instant discussion points from what's been happening online.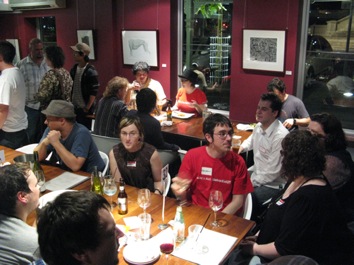 The thing is the people that you meet aren't just the Nigel No-Friends but the full cross section of the community that you would find in any social group.
Slowly these online relationships are developing into real life social, personal, business and professional relationships. Yet again it's the market square relationship that is moving elsewhere.