Podcast: Play in new window | Download (Duration: 46:41 — 42.9MB)
Welcome To Episode 35 of Your Story.
Today we talk with a married couple, Lucy and Willy who for the last half dozen years have been in the Swinging scene of recreational sex where they sexually share each other on occasions with other couples.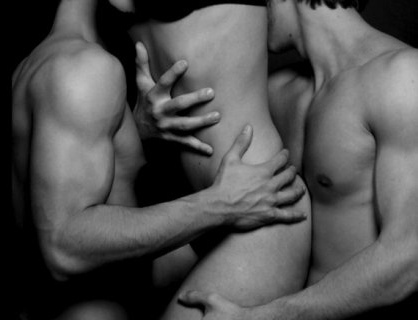 Wikipedia describes swinging as "non-monogamous sexual activity, treated much like any other social activity, that can be experienced as a couple."
In this episode of Your Story Lucy and Willy describe how they discovered, discussed and the decisions to move into what's referred to as "The Lifestyle". With frankness they explain how they considered all possible bizarre situations, many of which eventually evolved and laid down ground rules for them to deal with too much intimacy and explain that contrary to the way it's promoted, as harmless unemotional sexual fun, there is the danger that emotions do become involved and create the messy dynamics that are part of all human relationships despite the fact that rules are in place and all agree that it just for Fun.
Lucy and Willy say that's it's a great lifestyle but with dangers that need to be considered if your entering The Lifestyle and that open, loving and honest communication with your partner is first and foremost and even with that there are potential pitfalls to watch out for. From their experience if your considering this lifestyle take care and Do no harm seems to me to be the message.
email is is via me.
To automatically receive this podcast freely to you, click on one of the links to the left or search in iTunes for "Your Story."
Subscribe freely in iTunes by Clicking here.
If you use another Podcast software Get the feed here.
Support Your Story by giving it a Digg or Stumble from the links under the heading for this episode or writing a review on iTunes
Music is from iodaPROMONET
Joe Sibol
"Hot Sexy Girls (California Remix)" (mp3)
from "The Great Music"
Buy at iTunes Music Store
Buy at eMusic
Buy at Napster
Stream from Rhapsody
Buy at Amazon MP3
Joe Sibol
"Hot Sexy Girls (Instrumental)" (mp3)
from "The Great Music"
Buy at iTunes Music Store
Buy at eMusic
Buy at Napster
Stream from Rhapsody
Buy at Amazon MP3