Podcast: Play in new window | Download (Duration: 1:06:57 — 61.4MB)
Welcome To Episode 30 of Your Story.
Today we talk with David Shaw who as an Industrial Designer with his company Street and Garden Furniture Company shares a little of the life of an industrial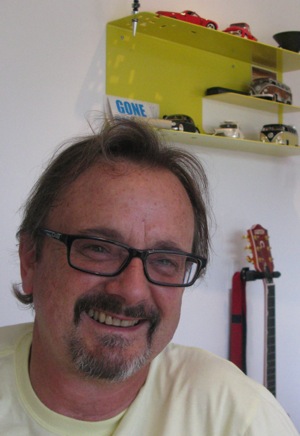 designer. We talk of what design is for him with his early attempts at being a manufacturer to eventually realise that designing and out sourcing manufacturing is a better business model.
He mentions his efforts to help the up and coming new designers which enables him to able to give them a chance through his business. Additionally he plans to use the greater space at his premises for display and art purposes to help other people within the community.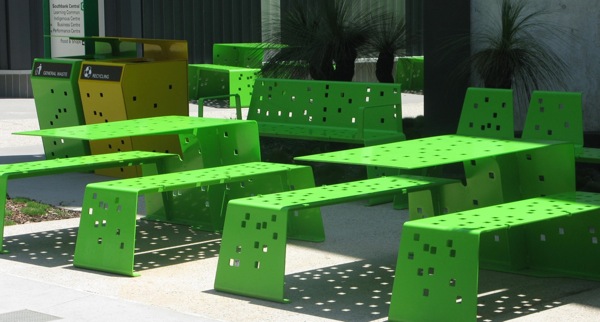 David has been making Street furniture for decades now, starting at Bradington Young leather furniture company, and to my surprise once he started mentioning where it's been placed around Australia I realised that I've been seeing it everywhere for years.
It's strange for me to know that street lights, bollards, water bubblers and rubbish bins that I've walked past with scant regard all come from David and I just through coincidence happen to ask him onto Your Story.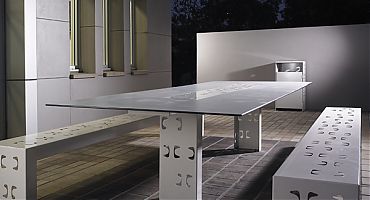 His website is streetandgarden.com
email is david@streetandgarden.com.au
To automatically receive this podcast freely to you, click on one of the links to the left or search in iTunes for "Your Story."
Subscribe freely in iTunes by Clicking here.
If you use another Podcast software Get the feed here.
Support Your Story by giving it a Digg or Stumble from the links under the heading for this episode or writing a review on iTunes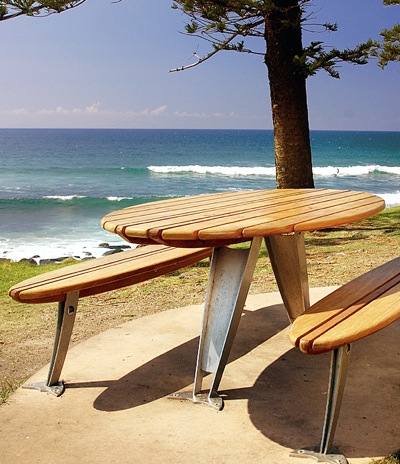 Music is from iodaPROMONET
Wade Robson
"I Question Mark" (mp3)
from "Wade Robson's Project: Dance Beats Vol. 1"
(Wajero Entertainment, Inc.)
Buy at iTunes Music Store
Buy at Amazon MP3
Buy at eMusic
More On This Album
Dive Index
"Water in Our Hands" (mp3)
from "Collisions – The Mid/Air Remixes"
(Neutral Music)
Buy at Neutral Music
Buy at iTunes Music Store
Buy at Rhapsody
More On This Album