Berlin change & Another Country Books.
Podcast: Play in new window | Download (Duration: 30:06 — 27.9MB)
From the beginning of her time going back to 1987, Sophie has been part of the culture and changes in  Berlin. Back in the day, Berlin was a divided city with "The Wall", still very much in evidence.
Sophie tells us about Berlin before the wall came down and what those dying days of the East/West divide were like. What was it like to live in the city that was the most likely starting ground for WW3 and then what was it like to see the end of the Cold War and the fall of the wall and the changes reunification brought to Berlin?
While remaining an ex-pat Brit, Sophie has now very much settled as a local in Berlin with her eclectic Another Country English Language Bookshop. A blend of club, reading room, library and book store designed to bring people together, especially those interested in meeting like minded English speakers and travellers.
Each week Sophie puts on a open house dinner for anyone to drop-in and meet other interesting people. On a personal note I can vouch for the wonderful opportunity to meet and chat with people from around the world while enjoying a great value meal, drinking wine and the wonderful German beer. Take the time to check it out if you happen to be in Berlin 🙂
Her website is AnotherCountry.de
Address: Riemannstr, 7, 10961 Berlin, (U7 Gneisenaustr)
Phone: 030/96401160
To automatically receive this podcast freely to you, click on one of the links to the left or search in iTunes for "Your Story."
Subscribe freely in iTunes by Clicking here.
If you use another Podcast software Get the feed here.
Support Your Story by commenting on this episode with one of the social network sites below or writing a review on iTunes
Music is from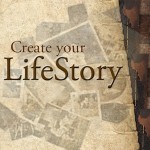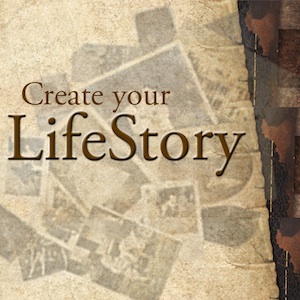 ← If you want to record the Life Stories of others, listen to my other podcast at Create Your Life Story.com or on iTunes.
…Or have a look at some other great shows available at LifeStyle Pod Network→
Music is from

Bright Moments
"Travelers" (mp3)
from "Natives"
(LUAKA BOP)
More On This Album
POLIÇA
"Dark Star" (mp3)
from "Give You The Ghost"
(Totally Gross National Product / POLIÇA)
Buy at Amazon MP3
More On This Album