Podcast: Play in new window | Download (Duration: 38:16 — 35.2MB)
Welcome To Episode 43 of Your Story.
Deby has been in Buenos Aries as a visitor and now permanently since 2000. Originally coming to Buenos Aires to surround herself in the world of tango, she sold up everything in California in 2004, relocated to Buenos Aires and is now looking forward to becoming an Argentine citizen.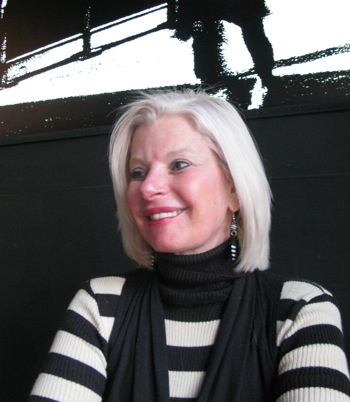 While falling in love with lifestyle here she has had the experiences of someone learning to understanding a new culture in order to become part of it. Now she is fully immersed into the life as a local and defends it vehemently.
Deby explains how it is for a local, how when you don't earn in another international currency and the multiplier effects of exchange rates how difficult it is to live here. She gives us a small overview of the world and industry of tango also taking us on a discovery of the cultural differences in the way men and women interact compared with her home country of the US.
Several days after this recording we meet again at a milonga where we spent a few lovely hours together with friends. I look forward to returning to Buenos Aires again one day and this time with more time and experience on the dance floor I look forward to having a real tango with her.
Her website is tangospam.typepad.com
email is info@lavidacondeby.com
I mentioned in this episode about the great transport and travel advice that I received from Fred at SilverStarCar.com. If you're ever in Buenos Aires and would like to travel in comfort from the airport or around the city,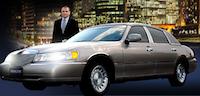 consider giving Fred a call and see if the service he offers suits your needs. In case you wondered I'm receiving no kickback from Fred for this, he's getting this plug simply because he offered me great service and it deserves to be mentioned.
To automatically receive this podcast freely to you, click on one of the links to the left or search in iTunes for "Your Story."
Join the Your Story Facebook group.
Subscribe freely in iTunes by Clicking here.
If you use another Podcast software Get the feed here.
Support Your Story by giving it a Digg or Stumble from the links under the heading for this episode or writing a review on iTunes
Music is from iodaPROMONET
Katona Twins
"Milonga en re" (mp3)
from "Le Grand Tango"
(Channel Classics Records)
Buy at iTunes Music Store
Buy at eMusic

Buy at Amazon MP3
More On This Album
Juan Carlos Abitabile
"El Choclo" (mp3)
from "Tangos En Piano Bar"
(Suramusic S.R.L)
Buy at iTunes Music Store
Buy at eMusic
Stream from Rhapsody

Buy at Amazon MP3
More On This Album