Podcast: Play in new window | Download (Duration: 10:46 — 10.0MB)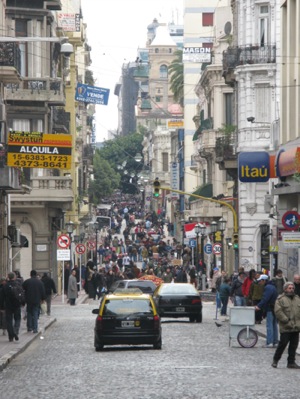 I'm in Buenos Aires, Argentina on a trip with some friends doing Tango and having a look at the culture of this European city in South America. After several days off settling in, getting my feet and dealing with a bit of a cold(that I think I've thrown) I'm now able to send you this quick addendum episode about my inital reactions of arriving in Buenos Aires.
I'm still getting things orginised and hopefully soon I'll have more content out for you.