Podcast: Play in new window | Download (Duration: 1:12:11 — 66.2MB)
Welcome To Episode 40 of Your Story.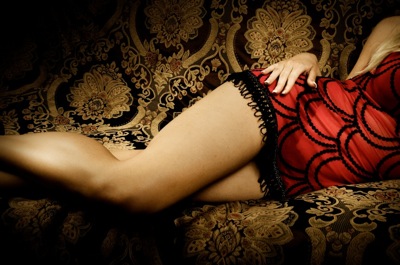 Although only 21, Grace has had a lifetime of experiences as a sex worker in the few short years since she started at only 17 years of age.
As a prostitute she has worked both in brothels and independent as an escort. Now out of the sex industry and for someone of such a young age she already has and shares a fascinating and mature insight into her motivations of how the industry is for a working girl.
What is amazing and wonderful in this story is how genuinely proud Grace is of her work, who she has touched and the good that she has participated in with the people she has meet through being involved in the sex industry. Both with the clients and the other girls she worked with.
She has from the very beginning come into the industry as a professional wanting to be there for the work and lifestyle and not as is the cliche of being a damaged individual who resorts to compromising herself. In fact, the exact opposite. She came to the Industry from a place of surety and confidence and maintained that during her time there.
She explains that the strong and negative societal prejudice against sex workers is unfair and that a great deal of good comes from the Sex Industry for the community. The Sex Industry is one of the places where a form of help and healing for many people in society is available that is unfortunately, at present, unavailable for other systems to ameliorate.
If you wish to contact Grace email me and I'll pass it on.
Thank-you Grace for coming on the show and telling Your Story, you have given us  insights into an industry that many are unaware of.
To automatically receive this podcast freely to you, click on one of the links to the left or search in iTunes for "Your Story."
Join the Your Story Facebook group.
Subscribe freely in iTunes by Clicking here.
If you use another Podcast software Get the feed here.
Support Your Story by giving it a Digg or Stumble from the links under the heading for this episode or writing a review on iTunes

Music is from Mevio
Music is Hot by Arron