Podcast: Play in new window | Download (Duration: 7:30 — 6.9MB)
Welcome To Episode 19 of Your Story Addendum.

Hello all. I'm in Sydney catching up with friends, making new friends and recording a few podcast episodes so I thought, as I like to do, give you a quick opinion of my thoughts of Sydney and a few of the things that I'm up to.
This is short and sweet little episode and just dropping in basically to say Hello.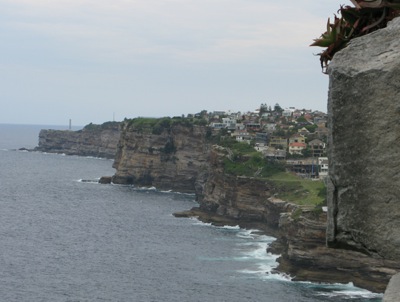 To automatically receive this podcast freely to you, click on one of the links to the left or search in iTunes for "Your Story."
Subscribe freely in iTunes by Clicking here.
If you use another Podcast software Get the feed here.
Support Your Story by giving it a Digg or Stumble from the links under the heading for this episode or writing a review on iTunes