Podcast: Play in new window | Download (Duration: 47:03 — 43.2MB)
Welcome To Episode 27 of Your Story.
Today we talk with McConnie E. Providence who approached me while I was walking down Whitechapel Road in London.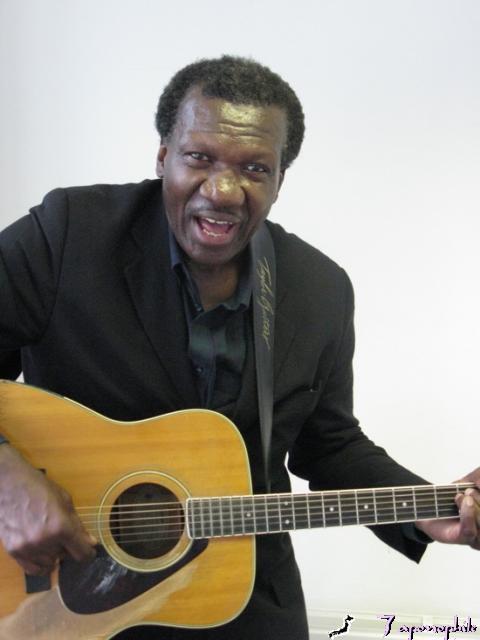 He had noticed my Matrix Crew Jacket that I was wearing while fumbling around in my bag to get my recorder out. He ask me a few things about my involvement in the Matrix Films and I mentioned that I had worked on them as a special effects technician when they were being made in Sydney.
Coincidentally McConnie had been involved with Keanu Reeves along with many other successful young students in Canada while running a Drama Youth Programme many years ago while as an undergraduate at York University in Toronto.
After a brief exchange I mentioned what I was doing and McConnie agreed to come on Your Story to  share his passion for music composition, conducting and performing. Where he came from in St Vincent in the Caribbean and the way music was a major part of his upbringing and the developed through his life in Canada and his travels around the world.
He describe how he feels about being a conductor and the importance of being involved in the music as an interperitor of the composers expression of what was wanted to be achieved when the music was originally composed. He helps to share what it is like to be deeply immersed in the composition as a conductor and the reverence that is required towards the composition.
email is edfordmconnie@hotmail.com
Below is the introduction of the episode that I videoed with the full episode available as the podcast.
To automatically receive this podcast freely to you, click on one of the links to the left or search in iTunes for "Your Story."
Subscribe freely in iTunes by Clicking here.
If you use another Podcast software Get the feed here.
Support Your Story by giving it a Digg or Stumble from the links under the heading for this episode or writing a review on iTunes