Podcast: Play in new window | Download (Duration: 9:39 — 8.9MB)
Welcome To Episode Sixteen of Your Story Addendum.
I've been nearly eight weeks away from Australia experiencing all that I could of the culture, sights but particularly the people that I met and had a chance to commune with as I drifted from home and country of one person into the life of another. It was an amazing trip as all trips that people do and it was a trip that will impact in ways that I cannot fathom yet. That and getting over a bit of jetlag is the reason that it's taken a week to get this episode out but here it is.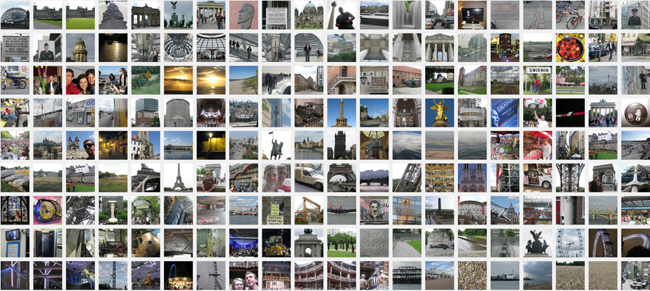 It's best to just let you listen to it. I thought about rerecording it but decided to leave it as it is as it shows the confusion that I have about a few things as I continue to settle back in.
I said it on the show but I'll also say it here, Thanks!
Thanks to everyone who emailed me, connected with me on twitter or commented on the posts or my Flickr photos.
Particularly I want to thank the hospitality and friendships that I was shown from Claudia, Eve & Romy in Berlin. Adam Daniel Mezei in Prague. Todd & Rozzen in Vannes and Madeline in London.
Thanks all, you know what you mean to me.
I'm as interested as anyone to know where this is going so let's hang on and see what happens. I'm already planning for the next trip but more later.
Links
To automatically receive this podcast freely to you, click on one of the links to the left or search in iTunes for "Your Story."
Subscribe freely in iTunes by Clicking here.
If you use another Podcast software Get the feed here.