Podcast: Play in new window | Download (Duration: 1:05:30 — 60.1MB)
Welcome To Episode 24 of Your Story.
Today we talk with Linda Rath-Wiggins who has recently completed a Masters Thesis in podcasting for her Information and Communication Science Degree.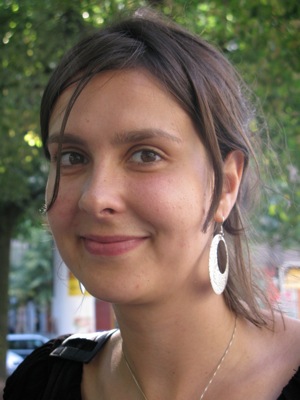 We discuss some statistics on podcasting and internet development and growth. We consider how podcasts are used and produced along with how the large media companies are now coming on board to ensure that they maintain control.
Our chat developed towards thoughts on how media is used to control and manipulate the masses and the comparisons of the lifestyle of the East/West divide both historically and currently along with the developments of modern politics and empire building.
Linda brings up the important point of the tacit allowance of greater political powers to control the population from an historical perspective. Looking at the development of Nazi control of Germany through to the development of the Berlin Wall. She helps us to realise that the people allowed themselves to be controlled by not standing up and how there are modern comparisons today in the erosion of liberties in ways that have been repeated in history.
Thanks Linda for coming on the show, it was incredibly good fun and interesting to see the perspective from your point of view.
Her website is lindarathwiggins.blogspot.com
email is amanah@web.de
To automatically receive this podcast freely to you, click on one of the links to the left or search in iTunes for "Your Story."
Subscribe freely in iTunes by Clicking here.
If you use another Podcast software Get the feed here.
Music is from iodaPROMONET
The Pinker Tones
"Happy Everywhere" (mp3)
from "Wild Animals"
(Nacional Records)
Buy at Napster
Buy at Rhapsody
Stream from Rhapsody
More On This Album