Podcast: Play in new window | Download (Duration: 5:10 — 4.8MB)
Welcome To Episode 10 of Your Story Addendum.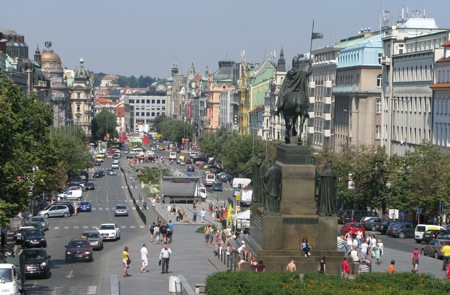 I've been in Prague, Czech Republic for a couple of days and I thought that a brief overview of my time so far would be appropriate.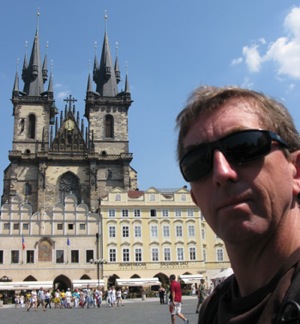 I've been having a wonderful time courtesy of Adam Daniel Mezei who is showing me around the Golden City.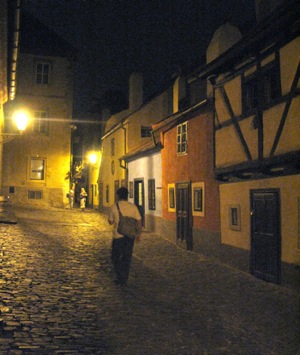 The cool and the seedy, helping me to avoid being ripped off and talking for me so that I'm able to do some of the things, order drinks and food that the locals consume that are a challenge for a tourist.
Thanks Adam.
To automatically receive this podcast freely to you, click on one of the links to the left or search in iTunes for "Your Story."
Subscribe freely in iTunes by Clicking here.
If you use another Podcast software Get the feed here.