Podcast: Play in new window | Download (Duration: 6:47 — 6.3MB)
Welcome To Episode 10 of Your Story Addendum.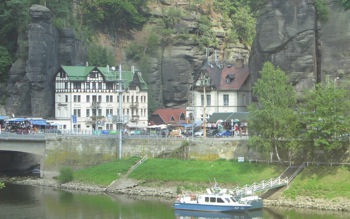 While travelling through the Chez Republic on the train on my way to Prague I thought it would be opportune to put out another episode of Addendum to wrap up my thoughts on Berlin.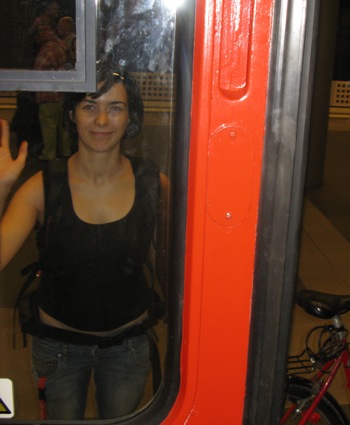 There isn't much to say here I say it all on the podcast.
Good Bye Berlin, you were wonderful to me.
Thanks you to Claudia, Eve and Romy for your love and care for helping me around your home towns. It was an amazing time.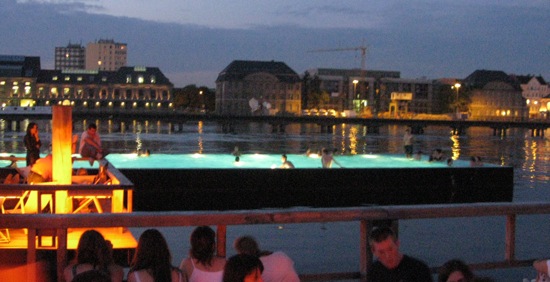 With more experience in doing this podcast and developing the skills needed to kick a few goals. I promise I'll be back
To automatically receive this podcast freely to you, click on one of the links to the left or search in iTunes for "Your Story."
Subscribe freely in iTunes by Clicking here.
If you use another Podcast software Get the feed here.