Podcast: Play in new window | Download (Duration: 7:42 — 7.2MB)
Welcome To Episode 10 of Your Story Addendum.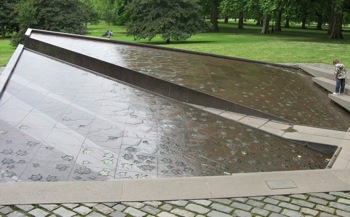 For a reason that I don't understand I have an affinity towards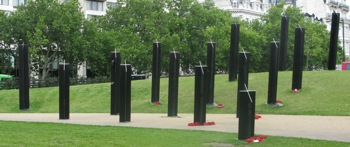 the sacrifices made by the Australian troops particularly in World War One. So while here in London I went on a mission to see the Australian War Memorial at Hyde Park Corner.
On the way I was surprised to discovered the Canadian memorial in Green Park and the New Zealand war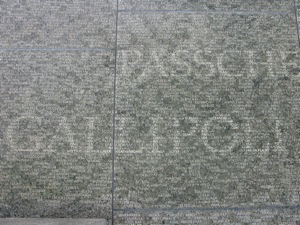 memorial near the Australian Memorial. Around these old British colonies war memorials is the grandiose memorials of old empire and militarism. The comparison for me was profound and I thought it was worth a comment.
Later in the day I had an opportunity to attend a performance at Shakespeare's Globe of The Merry Wives of Windsor. I had a wonderful time laughing at a classic play performed in period Elizabethan costume in the worlds only open air Elizabethan play house . The costumes were impeccable in construction and function. The acting was the best in the world. The building that is the theatre is awesome in its style, function and construction.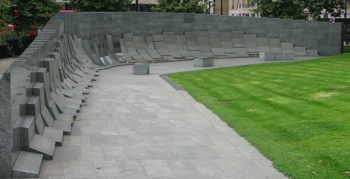 The entire night was truly a wonderful experence in every way and I would strongly suggest that it's a must see if visiting London.
To automatically receive this podc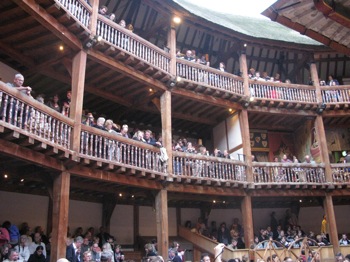 ast freely to you, click on one of the links to the left or search in iTunes for "Your Story."
Subscribe freely in iTunes by Clicking here.
If you use another Podcast software Get the feed here.