Podcast: Play in new window | Download (Duration: 6:16 — 5.8MB)
Welcome To Episode 14 of Your Story Addendum.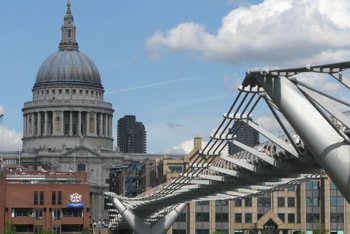 London is a city that is confusing to me. We know that it has the biggest financial markets in the world but the amount of underlying social issues that are obvious just walking down the street is disturbing when compared to the affluence that is seen in wealthy areas.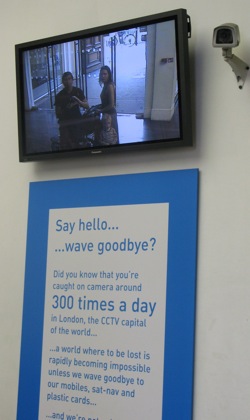 I observe that this is a community that is in a state of fear and there is an underlying big brother, circa 1984, feel to London that is constantly reminding all that the authorities have it  under control and with millions of CCTV observing our every movement they are keeping us safe.There is a constant reminder with the TV's, the posters and the public announcements that it is dangerous and if we all behave like good little citizens. Then we will be looked after and controlled for our own good.
Is just the English/London mentality of a big city that causes so few happy people. I can't help but wonder is it due to the fear or the multitudes fighting to get by or maybe it's just the cabin fever climate and the lack of decent weather. I don't know!
These are just my musings on being in London for a short time.
To automatically receive this podcast freely to you, click on one of the links to the left or search in iTunes for "Your Story."
Subscribe freely in iTunes by Clicking here.
If you use another Podcast software Get the feed here.