Podcast: Play in new window | Download (Duration: 5:58 — 5.6MB)
Welcome To Episode 13 of Your Story Addendum.

I've been insanely busy but for me in a wonderful way as the people that have been looking after me have been filing my days with wonder, good food and drink along with entertaining conversation long into the night.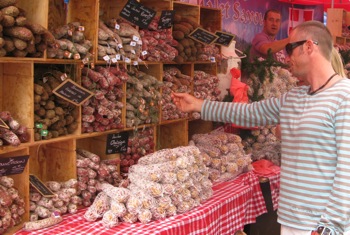 Vannes was a wonderful experience to see an old city centre that is still maintained and used for commercial and private residences with the modern community around it. There are photos on my flickr feed if you want to see more of it. The two market days I saw impressed me with the quality of produce, particularly the seafood, cheese and smoked meats. I've never seen such a range in my life.
Alas with so many things to say, do and see it seems a bit rude at times to get away to work. Fortunately I'm now in London and I may be
able to get a little time to get a few things sorted.
So here is a wrap up of my time in Vannes and a quick trip to Paris to see that culture with a dear friend.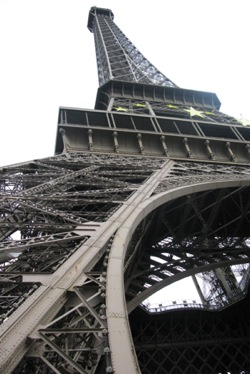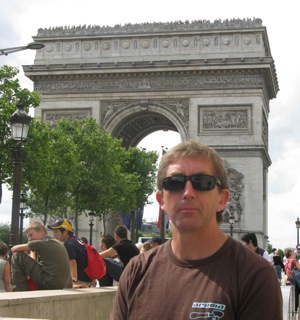 To automatically receive this podcast freely to you, click on one of the links to the left or search in iTunes for "Your Story."
Subscribe freely in iTunes by Clicking here.
If you use another Podcast software Get the feed here.