Podcast: Play in new window | Download (Duration: 9:17 — 8.6MB)
My surname is Kath, pronounced in the Germanic languages I've been told recently here as Kat with a short sharp "T".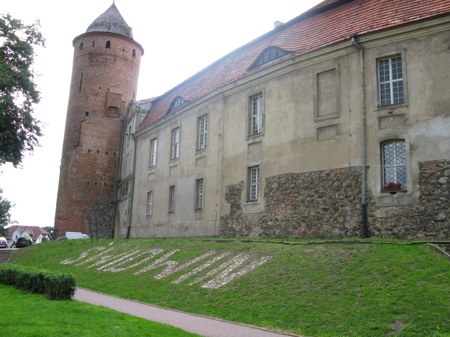 I've also found out that the Germans would automatically spell it with a "K" unlike how most Australians would, as my family have found want to spell it with a "C". The Germans should know, as this is the part of the world that my name comes from.
I have Prussian heritage on the side of my family that the Kath name originates from. Even though I'm seven eights British it is my surname that is the one eighth. So while I'm here I have a small opportunity to explore my heritage and I have company.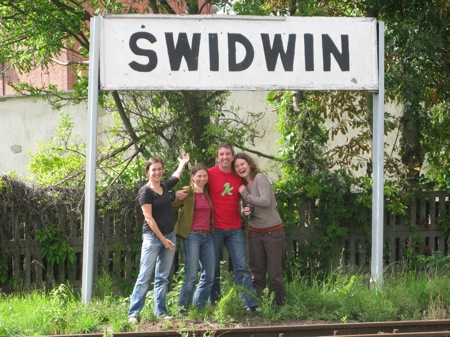 So three friends and I we went to Swidwin originally named Shievelbein in the days of Prussia but is now part of Poland to see where in the middle 19 century my ancestor Eduard(57) & Antonia(52) Kath with their four children Hermann(22), Wilhelm(18), Heinrich(14) & Auguste(11) eventually travelled to the ends of the world. The children were Christened in Pielburg now Pilawa but we chose not to go there as it's a tiny village and we had limited time even though this is where they all probably lived but Swidwin is where Eduard came from.
They travelled from Europe in 1884 to settle at Glenco on the Darling Downs about 150 km west of Brisbane. Sadly from the information I have, old Eduard died within a year.
We had a look around and here are a few images of the area including a quick trip to the Baltic Sea coast to relax before driving back to Berlin late into the early morning. There are more images on my flickr page linked on the left.