Podcast: Play in new window | Download (Duration: 5:06 — 4.8MB)
Walking home I realised it was time to share a few thoughts on what I've been seeing in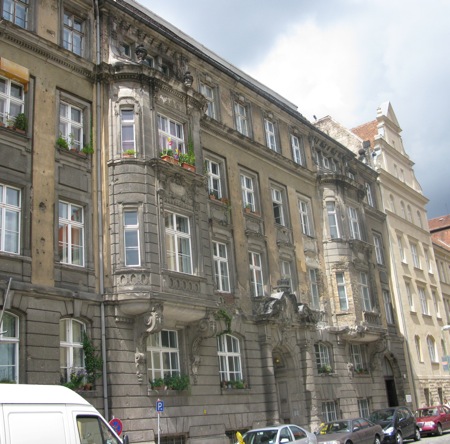 Berlin particually that there are still a few reminders of the the war  with the damage still visible either because you can see the repair with replacement of perfect stone or the original stone with the dents and chips of battle still present.
Berlin is a vibrant city with a huge amount of construction happening to the extent that it seems a little overgrown I suppose because it's difficult to find the resources to maintain the city when it's so necesary to build and replace the damage of primarally the GDR times and to a lesser extent the war so many years ago.
I also walked around the Holocaust Memorial which I had heard was an opressive and overwhelming place but I found it to be a stark but life filled space full of people exploring the mini canions and children playing hide and seek. Not a sad place at all but still a place of reverence.