Podcast: Play in new window | Download (Duration: 22:48 — 21.0MB)
Welcome To Episode 20 of Your Story.
Today we talk with Petra Webstein who in recent years migrated from Switzerland to Australia with a young daughter and after a time living in Perth has spent time travelling and embracing the Australian landscape, culture and way of life travelling in a Toyota Landcruiser Troopcarrier campervan.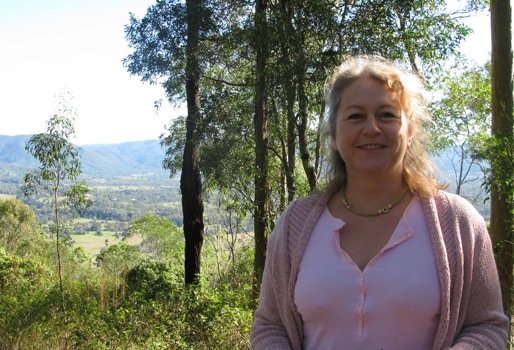 From her travels she is writing a book explaining her travels back and forth around Australia and the views that only someone from outside a culture can have.
His website is petrawebstein.com.au
email is info@petrawebstein.com.au
To automatically receive this podcast freely to you, click on one of the links to the left or search in iTunes for "Your Story."
Subscribe freely in iTunes by Clicking here.
If you use another Podcast software Get the feed here.
Music is from iodaPROMONET
Nortec Collective
"Olvidela Compa" (mp3)
from "Raul Campos Presents Loter­a Beats Mixtape, Vol. 1"
(Nacional Records)
Buy at Rhapsody
Buy at Napster
Stream from Rhapsody
Buy at Amazon
More On This Album