Podcast: Play in new window | Download (Duration: 22:45 — 20.9MB)
Welcome To Episode 17 of Your Story.
Today we talk with Craig Longhurst who I met recently in a short discussion one night with friends over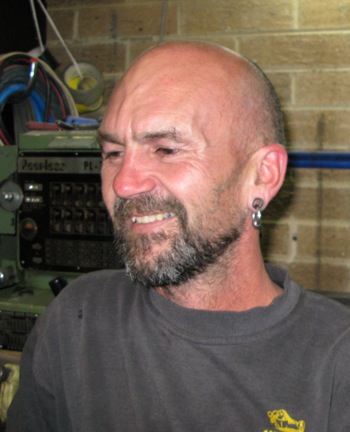 a beer.
Craig showed intense passion for racing Sidecars of which I know nothing about but I found out that he is also into building Cafe Racers along with his work as a fitter repairing large turbines used in power generation throughout Australia.
Craig giving us a small insight into the world of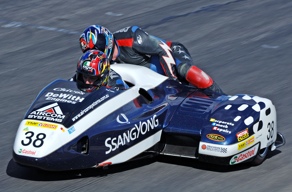 heavy engineering and the passion that some have for building things that they can use to move them in some of the most exciting ways. These are the mechanical trades.
To automatically receive this podcast freely to you, click on one of the links to the left or search in iTunes for "Your Story."
Subscribe freely in iTunes by Clicking here.
If you use another Podcast software Get the feed here.
Music is from iodaPROMONET
CAKE
"Thrills" (mp3)
from "b-sides and rarities"
(Upbeat Records)
Buy at eMusic
Stream from Rhapsody
Buy at Amazon
More On This Album