Welcome To Episode Five of Your Story.
Podcast: Play in new window | Download (Duration: 47:39 — 43.7MB)
Today is Australia/Invasion/Survival Day and coincidentally I have a poignant theme.
Rod is a local in my area and when I asked him to tell me his story he just went off on the subjects that impassion him. I had to ask him to stop until I got my recorder as I found that he really had something to say about Australian society and our ill treatment of the native Aboriginal Australians of whom he is one.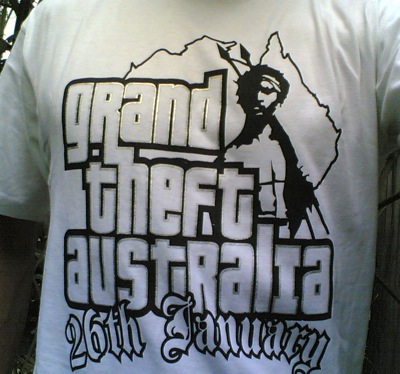 Born in Western Australia and adopted by Dutch migrants he grew up in Holland only to return to Australia at 14 to prejudice from both the black and white communities and then to fall, like so many, into the cycle of addiction and prison.
He now has a career as a performer and artist, striving to make his world a better place.
This is His Story.
To automatically receive this podcast freely to you, click on one of the links to the left or search in iTunes for "Your Story.
"Subscribe freely in iTunes by Clicking here.If you use another Podcast software Get the feed here.
Many thanks to Rod for allowing me to record his didgeridoo playing for use in this programme.