Sculpting a Dugong for casting in Bronze
Podcast: Play in new window | Download (Duration: 19:38 — 25.5MB)
In this Episode 75 of Your Story we talk to Alick Tipoti about his preparation for a forthcoming exhibition in Monaco about his Torres Strait culture, it's differences from the Australian Aboriginal and similarity to Melanesian cultures. We also discuss how he expresses his culture in paint, sculpture and dance.
Dugong by Alick Tipoti from Ian Kath on Vimeo.
Sculpting a Dugong
Recently while working at Urban Art Projects here in Brisbane, I had the opportunity to work with indigenous Torres Strait artist Alick in manufacturing a large dugong sculpture to be cast into bronze by theUAP foundry.
The video below shows the detail workmanship Alick used to share his cultural motifs and the production of the final, exceptional beautiful bronze casting to be shown at the Oceanographic Museum of Monaco from March to September 2016, as part of a greater exhibition of Australian Indigenous Art.
Alick's website is AlickTipoti.com
To automatically receive this podcast freely to you, click on the iTunes player image to the right or search in iTunes for "Your Story."
Subscribe freely in iTunes by Clicking here.
If you use another Podcast software Get the feed here.
Support Your Story by writing a post on your blog, sharing on social networks below or writing a 5Star Review on iTunes
Music is from
Nick Jaina at Free Music archive.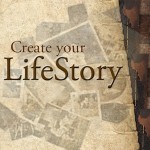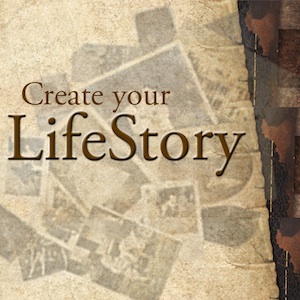 ← If you want to record the Life Stories of others, listen to my other podcast at Create Your Life Story.com or on iTunes.