Podcast: Play in new window | Download (Duration: 1:02:24 — 57.2MB)
Welcome To Episode 29 of Your Story.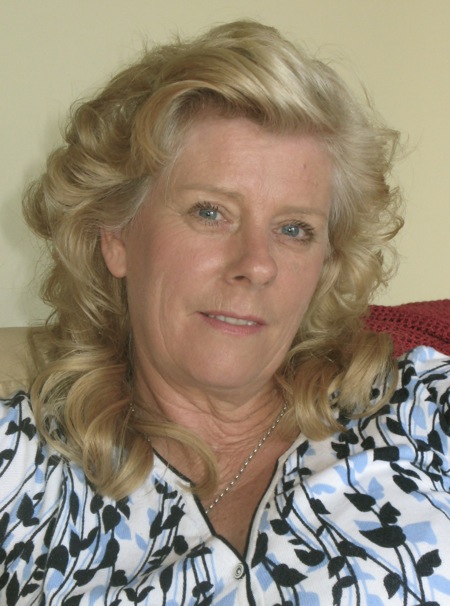 Today we talk with Stephanie Messanger who explains how, if we take the time to understand our responsibilities regarding our personal and family well being we can manage our health without the use of vaccination.
Stephanie has been more than an advocate against vaccination and big Pharmaceutical for years, having had a personal tragedy in her own life, she is more importantly promoting the self care and education that we should take for ourselves as the natural order of good health.
Stephanie helped to educate me to the increase in conditions such as Autism due to the the side effects of vaccination and the research that is underway to show the effects compared to non vaccinated communities.
As the HPV vaccine is rolled out under the brand name of Gardasil here in Australia and the rest of the world Stephanie explains the dangers of this long term experiment on our young daughters. There are many that feel that Gardasil is dangerous.
Stephanie's Email is growingawareness@hotmail.com.
She has passed on the following links for you to look through to help you on the journey of self education.
The China Study by Dr.T. Colin Campbell and Thomas M. Campblell II at Amazon
mercola.com General site about health.
zeusinfoservice.com General site about health.
visainfo.org.au Vaccination Information Servicing Australia
nvic.org National Vaccine Information Centre (US)
vierascheibner.com More information from a Doctors point of view

A very interesting You Tube clip regarding 1918 influencer epidemic and the possible future bird flu pandemic.
Stephanie gave me this booklet from VISA Info to look at which is full of interesting information to help with your research.
To understand the eradication of Small Pox please watch this amazing presentation for his TED wish from the man responsible, Larry Brilliant from TED Lectures February 2006. His philosophy is not so much about vaccination but more importantly Early Detection, Early Response. This is what he sees as the way to eradicate disease and more importantly when there is a future pandemic, gives us a way of proactively responding without the singular reliance on vaccination. This has already been achieved with SARS and he shows us how.
To automatically receive this podcast freely to you, click on one of the links to the left or search in iTunes for "Your Story."
Subscribe freely in iTunes by Clicking here.
If you use other Podcast software Get the feed here.
Support Your Story by giving it a Digg or Stumble from the links under the heading for this episode or writing a review on iTunes

Music is from iodaPROMONET
Joe Pacino
"6AM" (mp3)
from "Halloween Lounge Party"
(Purha Records)
Buy at iTunes Music Store
Stream from Rhapsody
More On This Album