Podcast: Play in new window | Download (Duration: 58:44 — 53.9MB)
Welcome To Episode Sixteen of Your Story.
In 1979 I was training to become a Parachuting and Skydiving Instructor under the guidance of Claude Gillard. At the time Claude was president of the Australian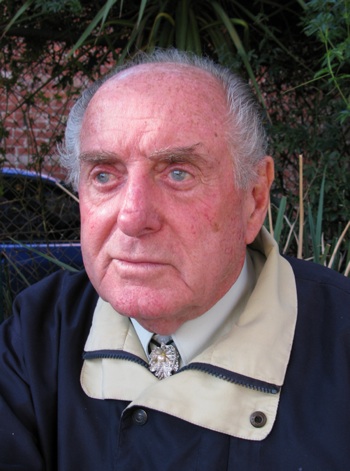 Parachute Federation with already 20 years experence in the sport going back to it's very beginning in Australia in 1959. Claude has seen the sport develop from an intentional form of aircraft bale out, to the development of the extreme activities with tandems, wing suits and high speed canopies that we have today.
Being involved in both the training, commercialisation, and administration of individual clubs and the development of the Australian Parachute Federation, Claude has seen parachuting from the very beginning as President of the APF for over 30 years.
Within all human activities there is are few rare people who see this activity from inception to maturity. Claude within parachuting and skydiving is one of these fortunate and rare individuals and within his experiences are the timeline of the development of Skydiving.
There are some specific people I know that I look forward to bringing to you on Your Story, Claude is up there as one of the most important to reflect on his life that I know.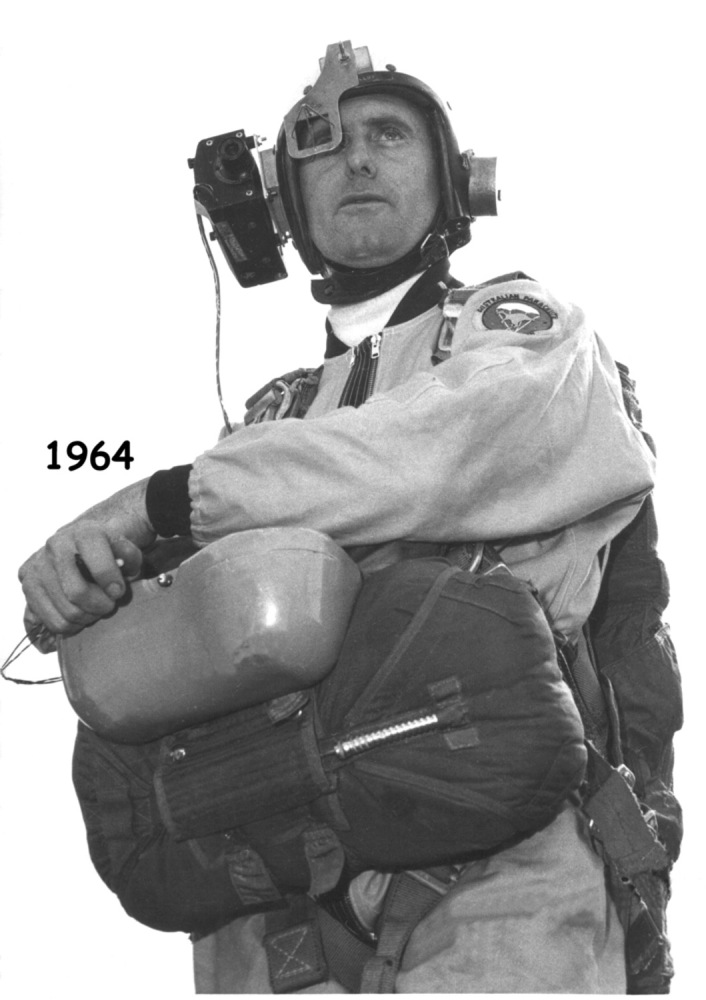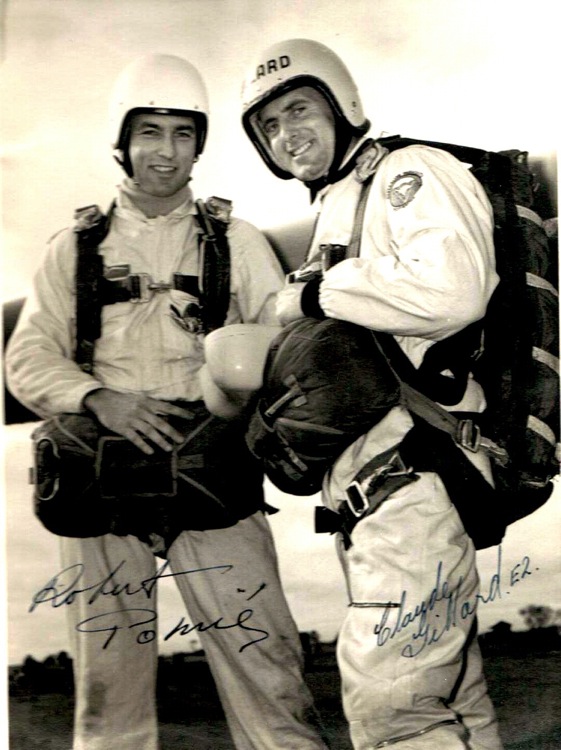 I hope you enjoy this episode as much as I enjoyed bringing it to you.
His website is labertoucheskydivers.net
email is claude.gillard@bigpond.com
To automatically receive this podcast freely to you, click on one of the links to the left or search in iTunes for "Your Story." Subscribe freely in iTunes by Clicking here. If you use another Podcast software Get the feed here. Music is from iodaPROMONET

Raygun
"Velosophy" (mp3)
from "The Best of Vol. 1 LP Part 2"
(Night Drive Music)
Buy at iTunes Music Store
Buy at Rhapsody
Stream from Rhapsody
More On This Album