One Guitar for a DJ Mix Party
Podcast: Play in new window | Download (Duration: 22:37 — 31.5MB)
At a recent Betahaus event in Berlin, the Awesome Foundationawarded 1000€ to innovative musician Robin Sukroso, aka. Rainer, to help further the development of his one man band guitar modification.
Taking the idea of percussive and traditional guitar playing, using the instrument as an input for a midi device, means that virtually any synthesized instrument can be played, looped and feed back into the mix all while performing in the best of the techno clubs here in Berlin.
Three years of development including cutting into his beloved acoustic guitar and now Rainer has his own performance instrument and a prototype to take to manufacturing. Time will tell if we see this as an add on available for musicians to help them with a new style of performing,
If you want to have  an understanding of how his creation works just watch this video…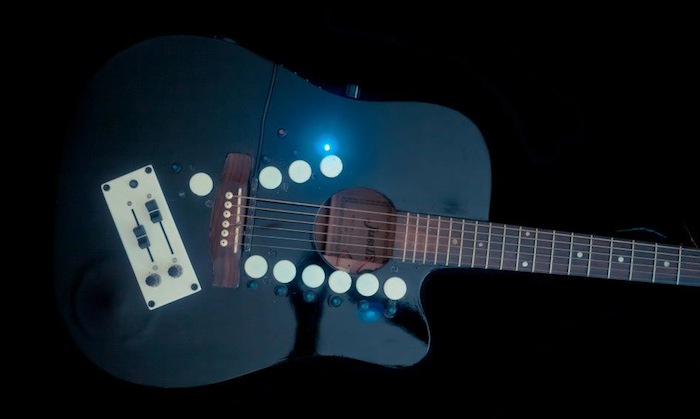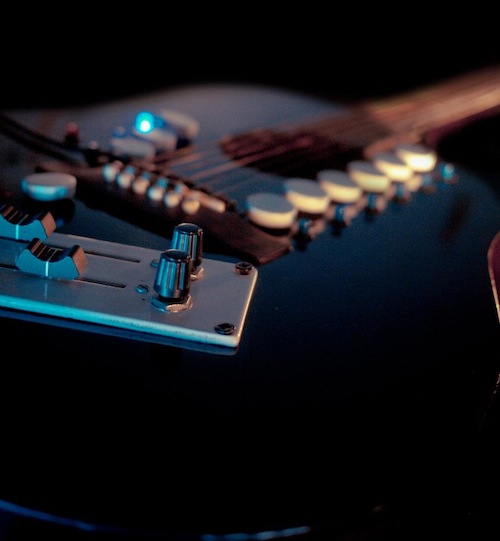 His website is Robin Sukrosos One Man Band
His email is robinsukroso@googlemail.com
Check-out Rainer's music on SoundCloud Here
To automatically receive this podcast freely to you, click on one of the links to the left or search in iTunes for "Your Story."
Subscribe freely in iTunes by Clicking here.
If you use another Podcast software Get the feed here.
Support Your Story by commenting on this episode with one of the social network sites below or writing a review on iTunes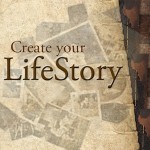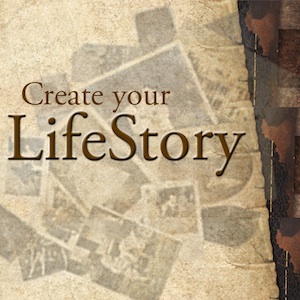 ← If you want to record the Life Stories of others, listen to my other podcast at Create Your Life Story.com or on iTunes.
…Or have a look at some other great shows available at LifeStyle Pod Network→