Podcast (additional): Play in new window | Download (Duration: 19:58 — 18.4MB)
As I mentioned in the previous post and Episode with Cliff we also chat with Ant and Natalie about how they dealt with discovering that their 16 year old son Christopher had Hodgkin's Lymphoma and how they used a treatment including Cliff's product to return him to health. If you like to, listen to the Full Story of Christopher.
In my discussion with Ant & Natalie, they mentioned that they would be happy to assist anyone with additional information by being first contacting me. If you would like to contact them, in the first instance send me an email to chat@YourStoryPodcast.com and I'll happily pass on your contact to them so they can contact you in return.
To help you understand a little better Christopher's condition, these are the PET scans mentioned that had been done at the time of our discussion.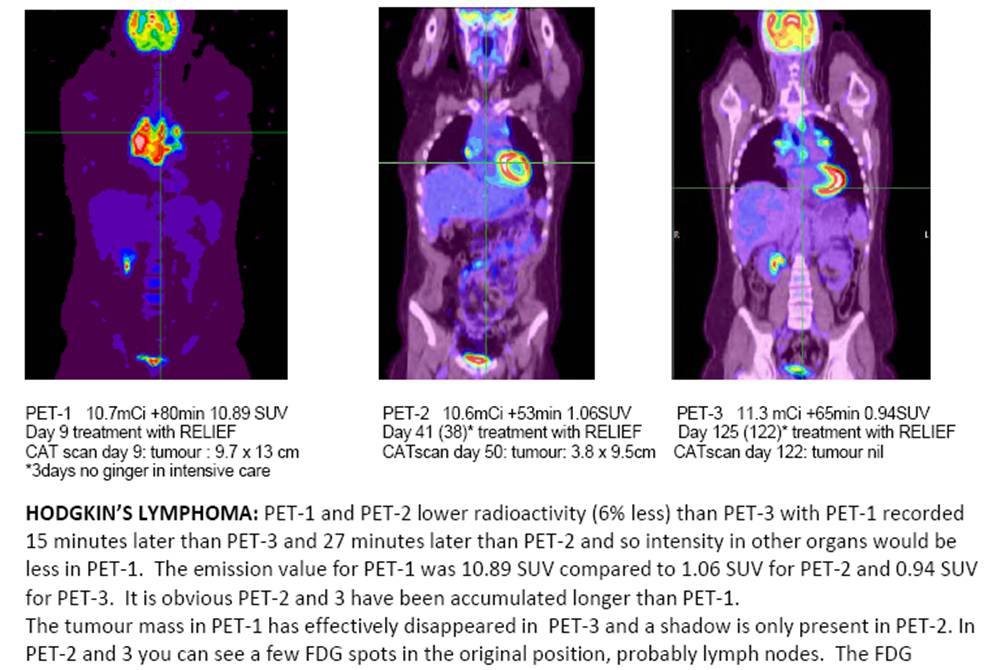 To automatically receive this podcast freely to you, click on one of the links to the left or search in iTunes for "Your Story."
Join the Your Story Facebook group.
Subscribe freely in iTunes by Clicking here.
If you use another Podcast software Get the feed here.
Support Your Story by commenting on this episode with one of the social network sites below or writing a review on iTunes
Music is from iodaPROMONET

Night Style
"Imagine" (mp3)
from "Pour L'Instant Fantastique 2"
(Stranamente Music)
Buy at iTunes Music Store
Buy at eMusic
Buy at Napster
Stream from Rhapsody
Buy at Amazon MP3
More On This Album