Podcast: Play in new window | Download (Duration: 39:31 — 36.2MB)
Welcome To Episode Fourteen of Your Story.
Today we talk with Fiona Stager who has developed an award winning community book store The Avid Reader in West End, Brisbane.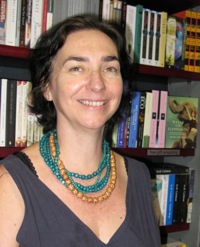 Everyone knows this type of store. They exist in every community that still cares about fine things and a place for passions to be shared. Fiona mentions all the usual challenges of owning a small business, the frustrations, the stresses with a life outside of the business and dealing with the uncertainty of peak times of the year.
However now she has to also deal with the emerging internet based technologies that can swamp small business and her strategies for dealing with them is by using the classic techniques of good traditional retail sales, namely community building and individualised service.
She doesn't mince her words, sharing her opinions on Amazon and the unfair tactics of not paying GST in Australia and state taxes in the US so giving an unfair advantage to them at the cost of small businesses like hers. While still reminding us that even still the advantage can be your local store.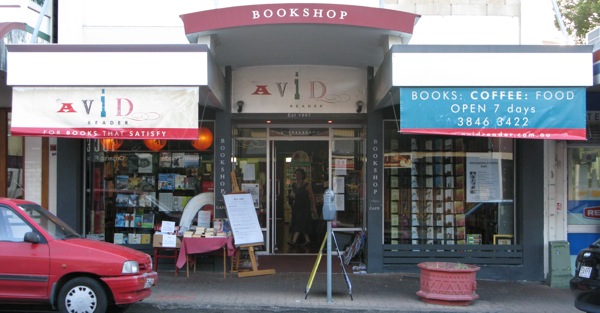 The Avid Reader is a hub for the local community of West End and a place for interaction, a coffee and a chat or just perusing another fine book.
The web site is www.avidreader.com.au
email is books@avidreader.com.au
To automatically receive this podcast freely to you, click on one of the links to the left or search in iTunes for "Your Story."
Subscribe freely in iTunes by Clicking here.
If you use another Podcast software Get the feed here.
Music is from iodaPROMONET
The New Rochelle Rotary Club
"Air Currents" (mp3)
from "Air Currents"
(Radar Recordings)