Podcast: Play in new window | Download (Duration: 47:49 — 43.8MB)
Welcome To Episode Four of Your Story.
Today we talk with Krissy Kneen who is passionate about being a writer with a recently published book of erotic short stories.
Have you ever considered the sex life of people outside of the mainstream who we normally don't think of being sexual due to their life circumstances? Krissys book explores some of these.We also discuss the challenges of being a writer and the sexually secluded upbringing that help her to look in this way at the people around us.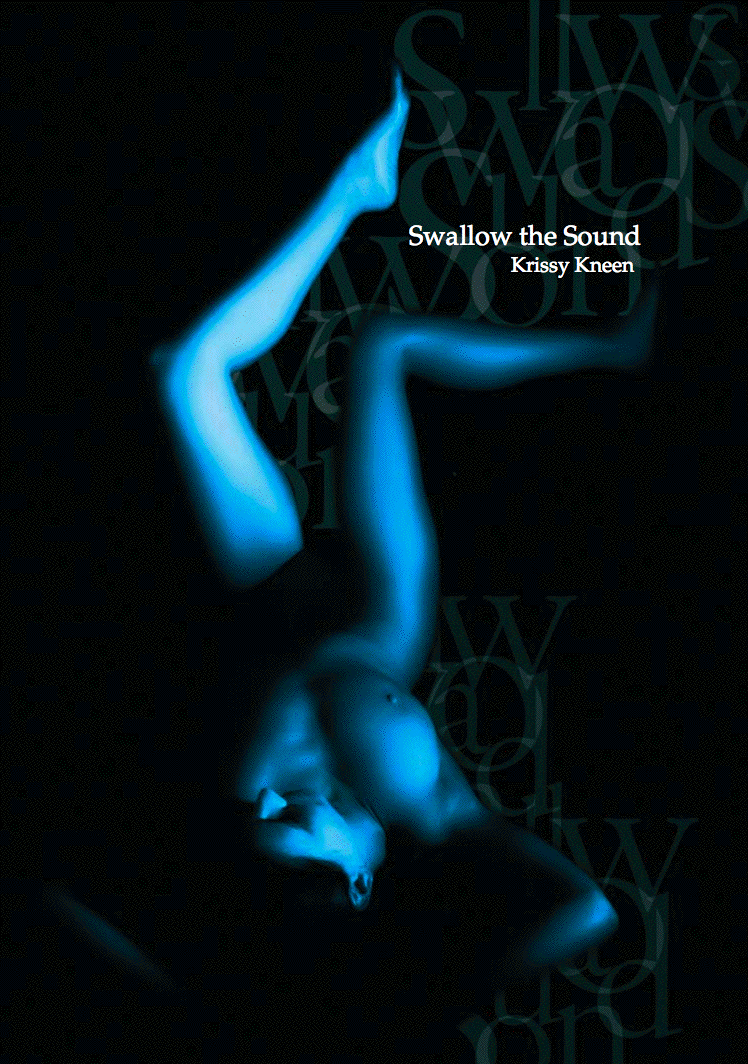 Her book is Swallow the Sound and is available from her website eatbooks.com email is info@eatbooks.com
To automatically receive this podcast freely to you, click on one of the links to the left or search in iTunes for "Your Story."
Subscribe freely in iTunes by Clicking here.
If you use another Podcast software Get the feed here.
Music is from PodsafeAudioOpening track is So Deep by Frenz